Advertise With Us
The goal of Python Code is to provide Python programming tutorials, recipes and articles to beginner and intermediate Python developers. We aim to make everyone interested in Python have access to our high quality content.
Your brand or product will be leaked to 160,000+ monthly unique highly engaged Python developers from all over the world with 255,000+ monthly page views and it is increasing every month !
Our offer is relatively cheap compared to other tech websites.
You can advertise your product, service or brand using methods such as banner ads, sponsored posts or prime brand placements of your choice (direct sponsor).
Your brand logo will be listed in this page.
Banner Ads
We provide sidebar banner ads, top of every post, top of home page, top of every page or footer banner ads. The price will vary from placement to another, please contact us for further information if you're interested using banner ads on our website.
Sponsored Posts
You can also write (or request us to write) a post highly related to our website content. A sponsored post on a website like this is a great opportunity for your to promote your product, app, service or brand to a highly motivated audience of Python developers.
You'll benefit from:
Writing a full review of your product or service with the key features and other details of your choice, and you contact us to post it for you.
A do-follow link with your desired anchor text to help you on your search engine rankings (this is an option).
Promotion on social media such as Facebook and Twitter.
The post will be sent to our email newsletter.
Most importantly, your tutorial post will be available on the site forever.
Payment Method
We accept payment via PayPal only.
Our mission is to motivate and inspire students and novice programmers to learn more about Python. If you're interested in advertising with us, please contact us.
Past Advertisers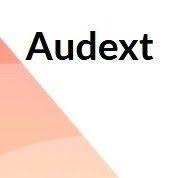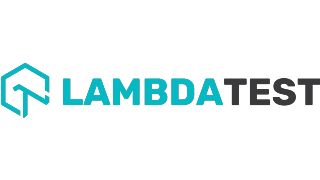 Last Updated: jul 2022